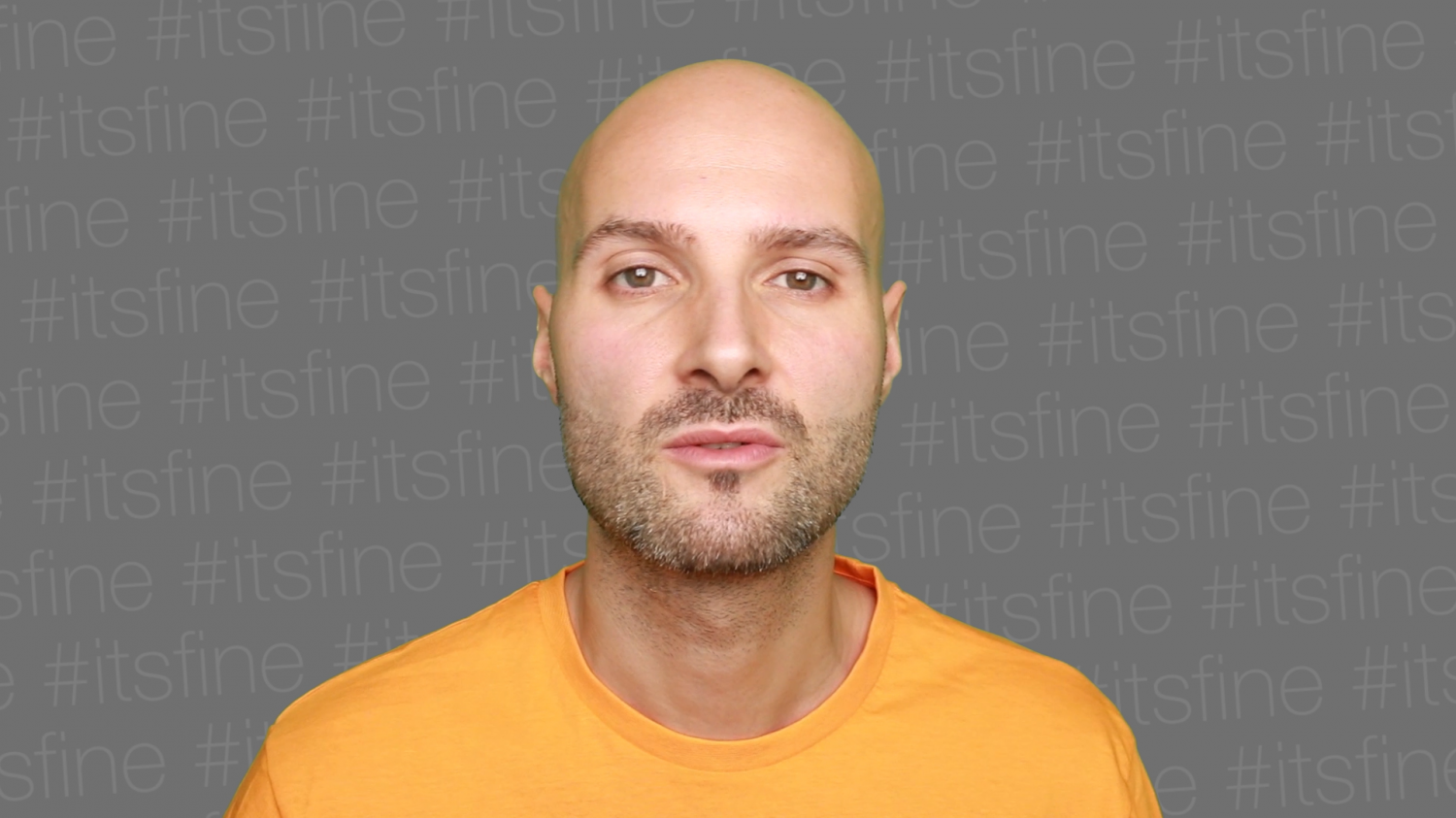 Ben's story
Published on Friday 10th May 2019 by Ben Smith
To watch the full video, click
here
To find out more about Ben and the Fine Diet Plan, click
here
Hi, my name is Ben Smith and I want to share with you the formula that has enabled me to lose 10 stone and keep that weight off for years living the #itsfine lifestyle!
So, back in 2012, at almost 21 stone, I decided for the good of my family and for my health that I had to go and lose the weight.
I decided to research everything I could get my hands on regarding calories and macronutrients, carbs, fats and proteins and how they worked in the body. Through trial and error I was able to work out and identify my maintenance calories and apply that to a specific macronutrient ratio of fats and carbs, believing that was the answer. I spent 6 months of my life eating in this regimented way and I got there, I achieved my weight loss physical goal. But, was I happy and in control of my relationship with food? No.
And sure enough, 15 months later, I was back where I started, only this time I tipped the scale at over 21 stone. I was ill, had terrible mobility, injuries, breathing problems, skin sores and was classed as pre-diabetic.
I had also come to the realisation that I had an eating disorder. It was only by accepting it that I could move towards trying to fix it long-term.
Following my old plan, that had absolutely no flexibility whatsoever, I was never going to fix the issue.
Now, this is where my story gets really exciting!
I said to myself, what if I could lose all the weight again in the exact same timeframe but only eating the foods that I enjoyed. That means restaurants, that means carbs and fats whenever I want it, and that means just having a flexible approach to eating.
And that is exactly what I did. And not only did I do that with the food but, because of my injuries, I was unable to train, so I went through the whole journey doing hardly any exercise at all.
And guess what? I did it!
I achieved my physical goal but did it eating only the foods that I enjoyed and all within exactly the same timeframe.
It made me realise that you can eat the foods that you want and still achieve your goals but, more importantly, it enabled me to reprogram my mind and cure myself of these horrendous eating disorders that I have had to live with.
Having sustained these results now long-term I am passionate about helping others do the same so, if you want to find out more, take a look around the website and check out my Fine Diet Plan on your App Store.