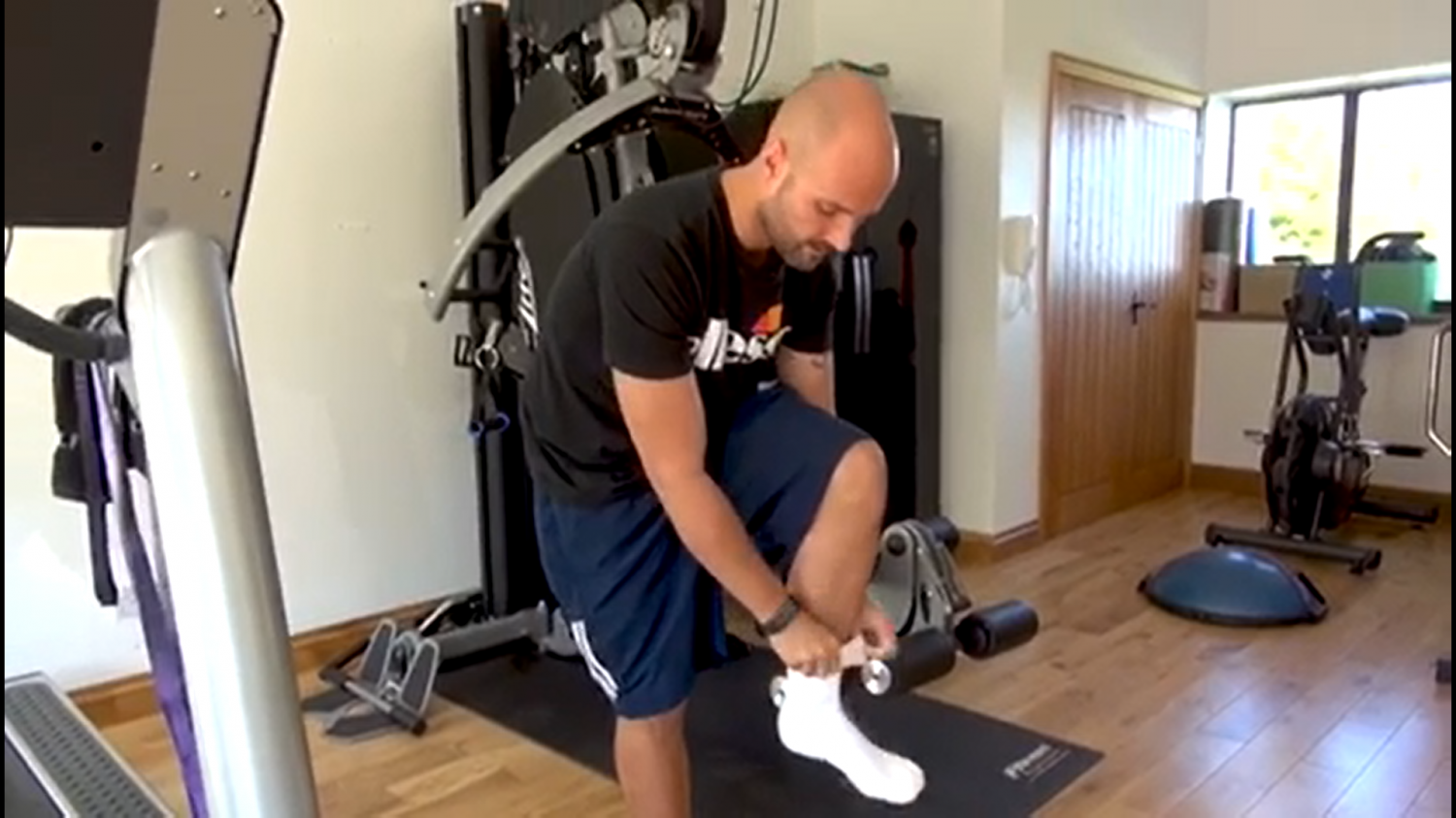 Weight loss and the health improvements
Published on Thursday 28th February 2019 by Ben Smith
Apart from appearance and confidence, improving your health can significantly improve your mobility and make day to day tasks so much easier.
One of the goals I set myself was to be able to put my socks on easily.
Sounds crazy doesn't it, but trust me, with a huge stomach comes massive restriction and the easiest of tasks become very difficult.
If your in a similar position and looking for a bit of motivation and reassurance that through losing weight these things get much better check out my video.
I've got heaps of footage here which hopefully will go some way to help any of you on a health and fitness journey or thinking of starting.