#itsfine to love yourself
Published on Friday 04th May 2018 by John Burrows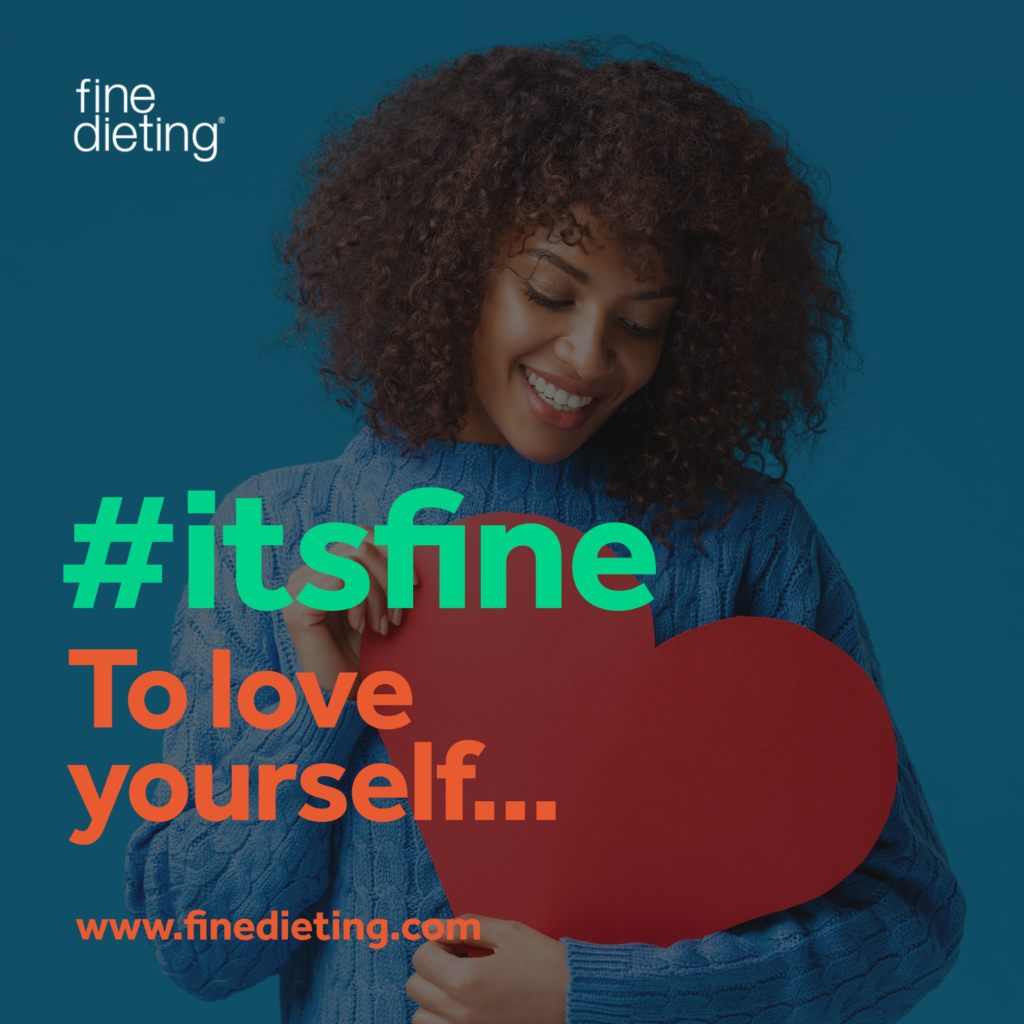 It's that time of year again when the telly is crammed full of adverts telling you how to show your love to your partner on Valentine's Day. Now I have nothing against that, I think you should show your loved ones that you care every day, but I think it's just as important to show yourself some love too.
It's not all about religiously watching your weight, staying clear of foods that you think will impact on your own weight loss journey. That's the kind of restrictive lifestyle that creates a bad relationship with food.
Loving yourself is knowing that eating the foods that you enjoy as part of a healthy diet is normal and you should always be happy with that. I know when I went through my own personal weight loss journey, that was all I wanted to be, normal. Be able to go out for a meal, have a takeaway, eat that chocolate bar, and not beat myself up about it. Just love that fact that it fitted in as part of my calorie allowance for that week.
If you have been invited out on Valentine's Day, or any other day for that matter, just remember that one meal is never going to ruin your own progress, it takes much, much more than that to even cause a hiccup in it. Make sure you take them up on the offer, enjoy yourself and then just get back in to your normal routine the next day.
So this Valentine's Day, enjoy it with your nearest and dearest without guilt, without worry and remembering to show yourself some love too, #itsfine.